AHRMM22 Virtual Conference

Looking for bold, innovative supply chain strategies to meet the needs of patients and reduce costs?
Do you have team members who couldn't get away from the office to attend the in-person AHRMM22 Conference & Exhibition in Anaheim?
Need more Continuing Education Credit hours?
Then attend the AHRMM22 Virtual Conference, September 13-15. You will have the opportunity to view session recordings from the in-person conference in Anaheim, as well as new sessions exclusive to the virtual event. During this three-day conference, you will participate in interactive learning labs on the leading practices, actionable solutions and proven strategies. The best part is you can participate from the comfort of your own office or off site. Plus, if you cannot attend all the live sessions, you will have access to view the sessions on demand, on your schedule. Your registration includes full access to the virtual conference plus on-demand access following the live event through the end of 2022.
Register Today
AHRMM22 Virtual Conference Keynotes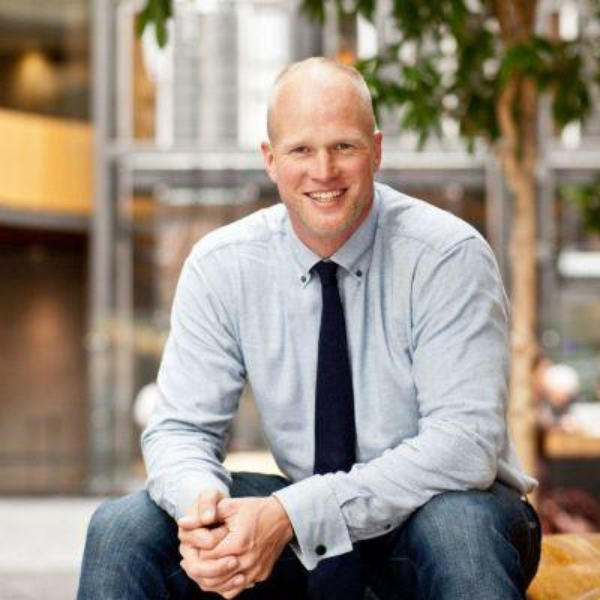 Opening Keynote
Adam Kreek
Teamwork and Leadership in Times of Change
Sponsored by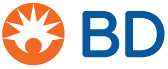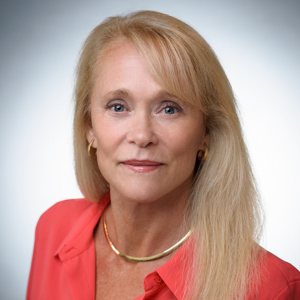 Closing Keynote
Moderator: Karen Conway
Solutions, Not Soundbites: Can We Move from Talk to Tactics?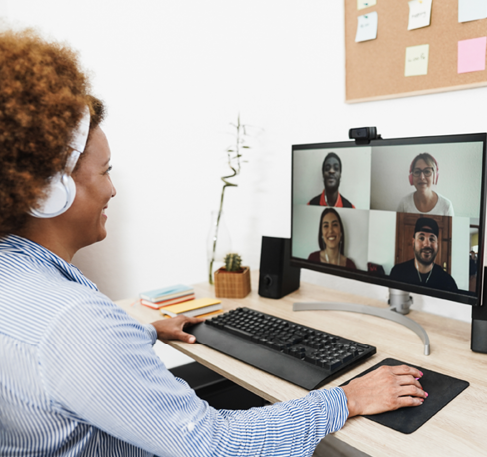 Education
Concurrent Sessions
Choose from 20+ educational sessions and earn 11+ Continuing Education Credits.
ESG Impact Development – A Critical Aspect of Evolving Supply Chains
Finding and Retaining Talent in Supply Chain
Health Care Supply Chain Issues and Legislation – A Discussion of Current Activities
Leveraging Predictive Analytics to Help Avoid Future Supply Disruptions
Using Business Analytics to Drive Efficiencies – A Rural Hospital's Approach
Browse All Sessions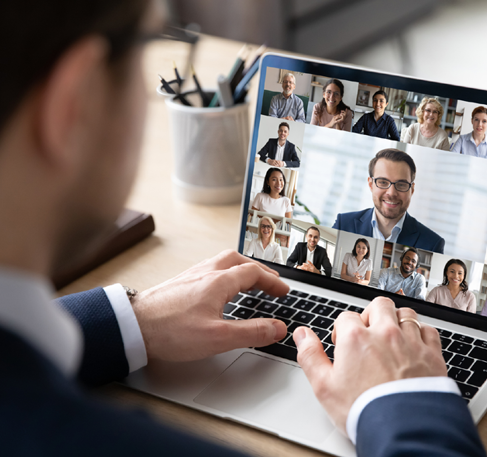 AHRMM22 Virtual Conference
Who Should Attend
All health care supply chain professionals are encouraged to attend, including:
Vice Presidents of Supply Chain
Directors of Supply Chain
Directors of Materials Management
Chief Financial and Resource Officers
Supply Chain/Materials Managers
Contract Administrators
Military Logisticians
Operating Room Buyers
Registration Rates
Member: $420
Non-Member: $599
Registration includes full access to the virtual conference September 13-15, plus on-demand access following the live event through December 31, 2022.
Register Today
Sponsorship
Choose from three sponsorship opportunities to maximize your exposure and get recognized as a leader in the health care supply chain field:
Virtual Conference Supporter
Closing General Session Sponsor
Virtual Conference Thought Leadership Sponsor
Learn More About Sponsorship Opportunities
For more information, contact:
Kris King
(312) 673-5505
krking@smithbucklin.com