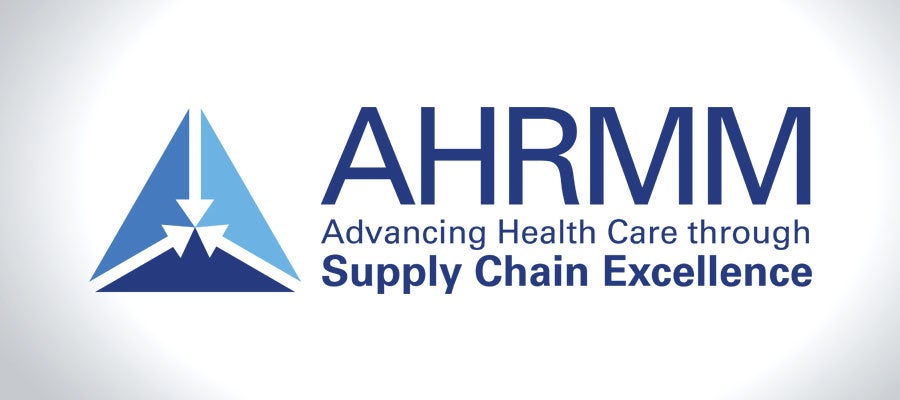 Cybersecurity in the Age of Connected Medical Devices
Date
Wed, Dec 11, 2019, 12:00 PM – Wed, Dec 11, 2019, 01:00 PM
Cost
AHRMM Members: Free | Non-Members: $99 | CPE Credit: 1
Event Host

Contact Information
AHRMM Staff
Description
Cybersecurity impacts all industry verticals including health care. Health care organizations need to address security in standard technology and medical devices. The Mayo Clinic has made significant effort to reduce the risk to critical medical device infrastructure posed by cyber-attacks. During this webinar, Debra Bruemmer will share 8 key proactive actions to reduce risk straight from Mayo's cybersecurity strategy with a focus on the role supply chain professionals can play in supporting cybersecurity efforts.
How this Session Relates to the Cost, Quality, and Outcomes (CQO) Movement: Cost savings related to time and money will improve when electronic medical devices have a cybersecurity plan in place.
Learning Objectives:
Discuss how a medical device security program can aid in identifying vulnerable devices, assessing associated risk and formulating an action plan.

Describe eight proactive actions that can be included in a medical device security program that can reduce cybersecurity risk to your medical device fleet.

Explain how collaboration between provider and vendor is key to ensuring patient safety in a technology-dependent health care environment.
Target Audience: Health care supply chain leaders, IT managers, directors, strategic sourcing, purchasing managers.
*Participants who attend this webinar may earn up to 1 ACHE Qualified Education Hours toward certification or re-certification of the Fellow of the American College of Healthcare Executives (FACHE) designation.
Presenter: Debra Bruemmer, Senior Manager, Office of Information Security, Mayo Clinic