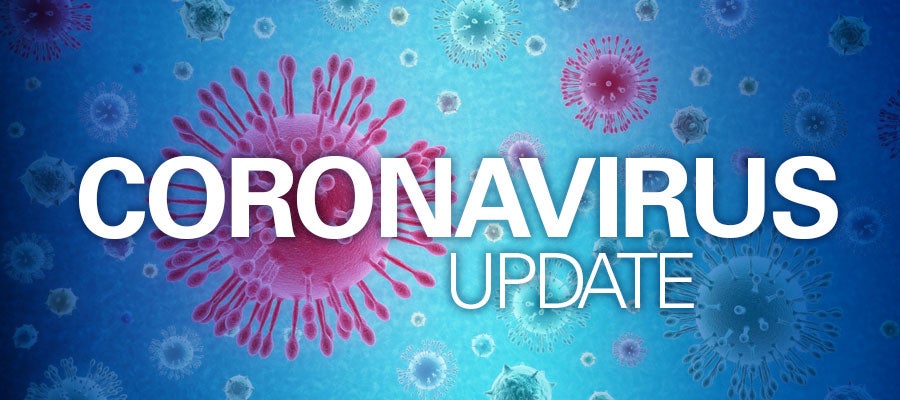 The Health Care Supply Chain's Response to COVID-19 Supply Chain Executive Discussion
Date
Fri, Apr 24, 2020, 12:00 PM – Fri, Apr 24, 2020, 01:00 PM
Cost
Member and Non-Member Price: Free
Event Host

Contact Information
Description
The AHRMM Learning Community continues its discussion of the health care supply chain's response to COVID-19 on Friday, April 24 at 12:00 p.m. CST / 1:00 p.m. ET
This panel of health care supply chain executives will share their approach to some of the biggest COVID-19 hurdles currently facing the health care supply chain. The panelists will hold a discussion based on top questions facing health care supply chain, followed by a robust question and answer session. By working together we can improve our ability to identity effective solutions through a common understanding and approach.

Panelists:
Régine Honoré Villain, MPH, Chief Supply Chain Officer at Oschner Health System in New Orleans, LA
Andria J. Davis, CMRP, Director, Supply Chain at Onslow Memorial Hospital in Jacksonville, NC
Moderator:
Dee Donatelli, CMRP, VP of Professional Services, TractManager & Principal, Dee Donatelli Consulting, LLC
To register, select Register on the webinar page, and submit your questions for the supply chain executive panel during registration.