Save the Date for AHRMM23 Conference & Exhibition, August 6-9, 2023, in Orlando, Florida
AHRMM Conference & Exhibition is the leading education event and the central meeting place for providers, suppliers, clinicians, and administrators working in all facets of health care supply chain. The meeting provides provides a platform and a voice to weigh in on the important topics that impact you and your organization and collaborate with colleagues from across the nation. We'll discuss strategies to persevere in current and future crises, learn new models in how we design and manage health care supply chain in a post-pandemic environment, hear from insightful keynotes, discover new products, and engage in face-to-face conversations and networking activities.
Make plans to join us in Orlando this summer to connect with a passionate and influential group of change makers who drive action and impact and reimagine how our nation's health care system is delivered and financed with bold, innovative strategies.
1 / 4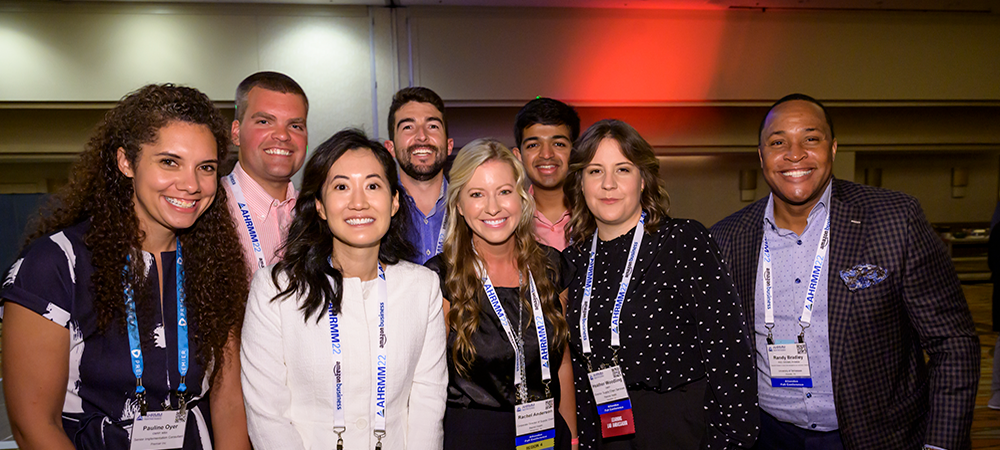 AHRMM22 attendees enjoying the Sunday evening reception.
2 / 4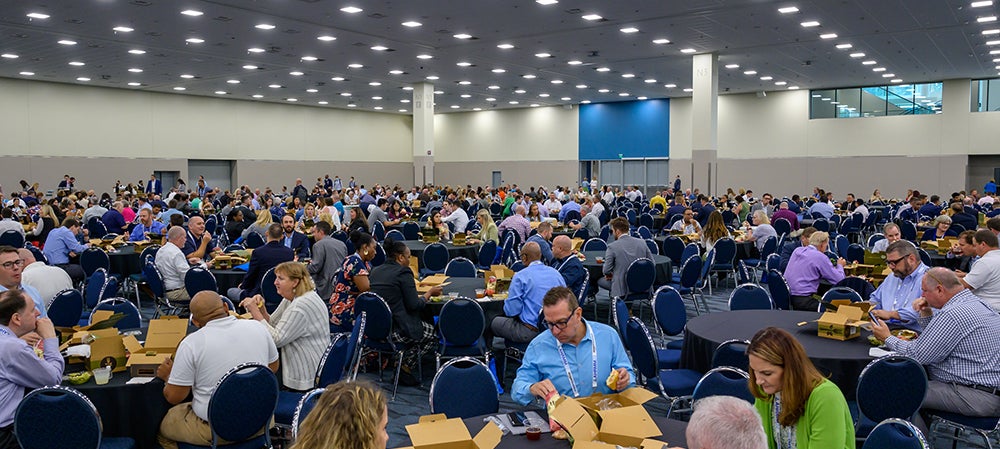 Attendee luncheon offers an excellent opportunity to reunite with friends and make new connections.
3 / 4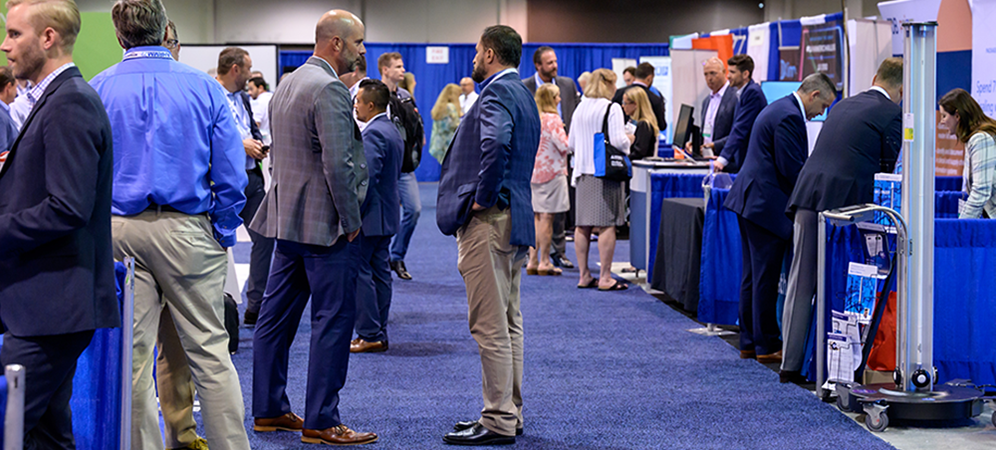 The AHRMM Exhibition brings together top companies for a chance to learn about their latest products and services for your health care organization.
4 / 4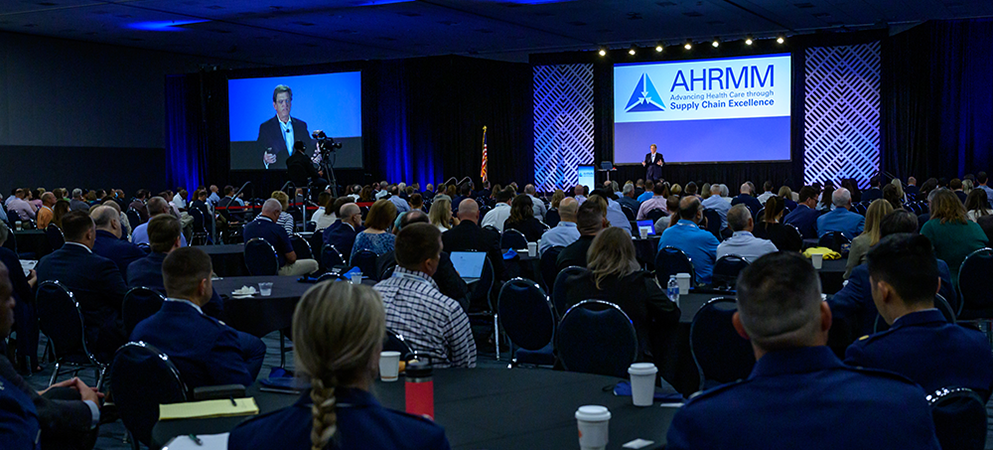 Don't miss the opportunity to hear from the key health care thought leaders during four days of insightful keynotes and practical learning labs.
❮
❯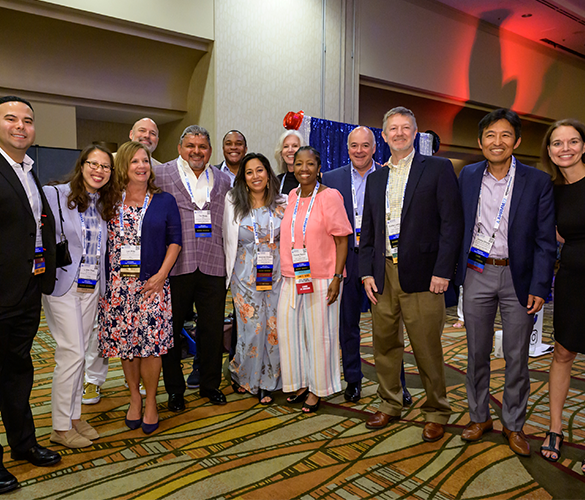 AHRMM23 Conference
Conference Tracks
The AHRMM23 Conference Tracks cover the latest health care supply chain trends and topics to help advance a more connected, resilient and efficient organizations. You can choose from six tracks:
Clinically Integrated Supply Chain
Professional Development & Leadership
Data & Analytics
Technology & Informatics
Environment, Social, and Governance (ESG)
Data Standards Adoption including the Unique Device Identifier (UDI)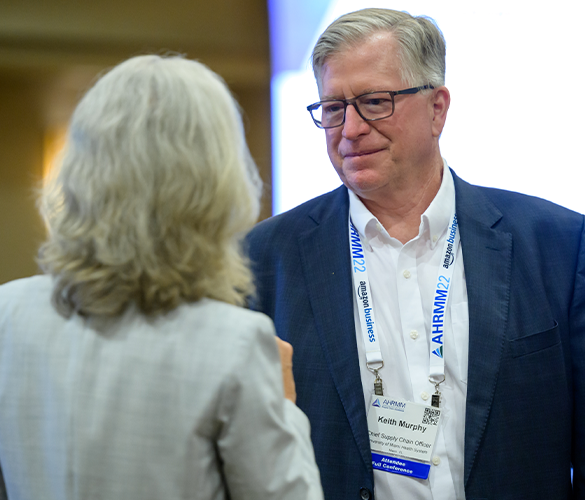 AHRMM23 Conference
What to Expect
Attend AHRMM23 for three days of interactive learning and networking.
Find answers for pressing challenges faced by your supply chain team in engaging learning labs
Connect with solution providers for the latest products, technology, and services for your organization
Explore new strategies and evolving best practices
Catch up with colleagues and make new professional connections
Exhibitors & Sponsors
Showcase your products at AHRMM23 Exhibition!
Promote your company to the AHRMM23 audience by exhibiting and sponsoring the event. We will work with you to create a comprehensive marketing package designed to help you reach your target audience and build a trusted relationship between our influential members and your brand.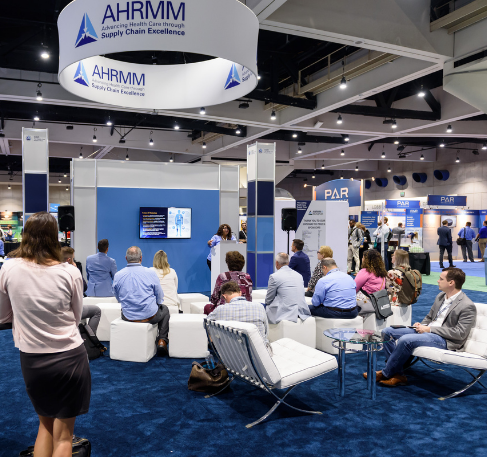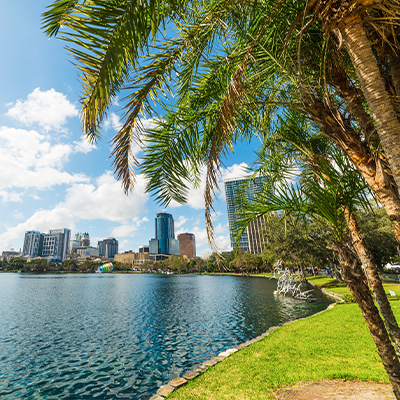 Enjoy Orlando, Florida
This year's AHRMM Conference will be held in Orlando. As you plan your conference trip, be sure to make time to explore this beautiful city in early autumn.
Visit the Walt Disney World
Immerse yourself in nature with kayaking tours
Relax at a local resort