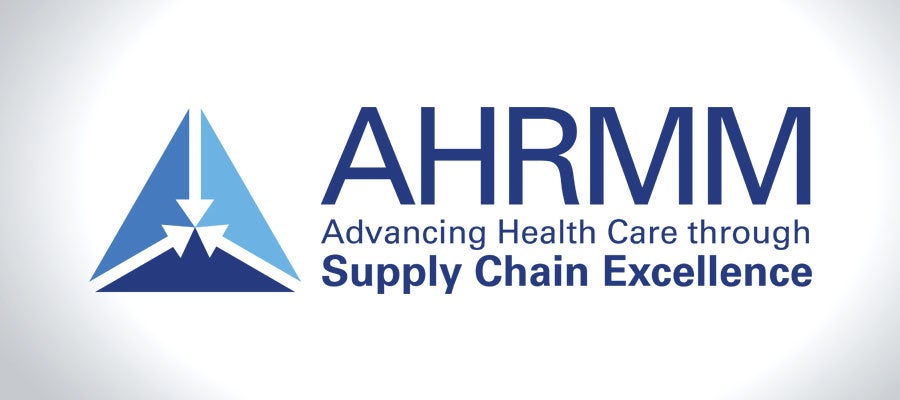 Ethylene Oxide Device Sterilization and the Alternatives
Date
Thu, Dec 12, 2019, 12:00 PM – Thu, Dec 12, 2019, 01:00 PM
Cost
Member Price: Free | Non-Member Price: Free | CPE Credit: 1
Event Host

Contact Information
AHRMM Staff
Description
In light of closures and potential closures of certain facilities that use gas ethylene oxide (EtO) to sterilize medical devices prior to their distribution and use, the FDA is concerned about the future availability of medical devices and possible medical device shortages.
In addition to background on the issue, this webinar highlights potential alternatives to EtO, their advantages and disadvantages, and how to determine what kind of sterilization is best for your hospital or health care organization. Attending this webinar will help you to make an informed choice in case your organization is impacted now or down the line, and empower you to discuss this issue with clinical staff and other members of your value analysis team.

How this Session Relates to the Cost, Quality, and Outcomes (CQO) Movement: Switching to alternative sterilization methods can improve the quality of patient care and staff safety, which may improve patient and employee satisfaction ratings.
*Participants who attend this webinar may earn up to 1 AHRMM Continuing Education Credit toward recertification of the Certified Materials Resource Professional, or the initial or renewal of the AHRMM Fellow designation. In addition, attendees may earn up to 1 ACHE Qualified Education Hours toward initial certification or recertification of the Fellow of the American College of Healthcare Executives (FACHE) designation.
Learning Objectives:
Discuss the history of ethylene oxide (EtO) and why it has been used widely in health care.
Identify alternatives to EtO and define their advantages and disadvantages.
Lead a discussion with your value analysis/clinical integration team about sterilization.
Know how to locate sterilization companies and the kinds of sterilization they employ.
Target Audience:
This webinar is recommended for supply chain executives, supply chain directors, materials managers, department heads that oversee central sterile
risk managers, and environmental professionals.
Presenter:
Lena Shahandar, MD, Dupage Medical Group
Peter Orris, MD, UI Health