Individuals who have retired from the health care supply chain workforce are eligible for AHRMM Retiree Membership. 
Retired members enjoy all the privileges and benefits of the Provider Membership, including reduced rates on AHRMM's products and events.
• Career Advancement
• Professional Development
• Peer Networking
• Education, Resources & Tools
• Supply Chain Strategies & Solutions Magazine
• Discounted Annual Conference Registration
• CMRP Certification
• Advocacy
Professional Community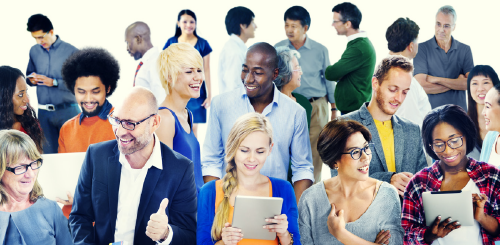 Community is one of the best benefits of joining AHRMM - connect with other young professionals like you, or find experienced professionals who can offer insights into the health care supply chain field.
Career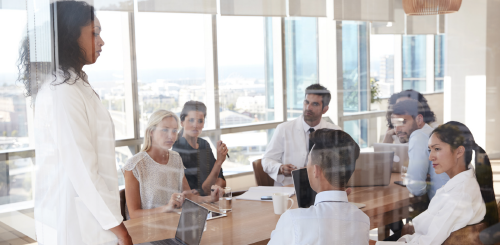 Use AHRMM's professional development resources to explore career opportunities, find a mentor, review compensation stats for health care supply chain, and map out a plan for achieving your goals.
Education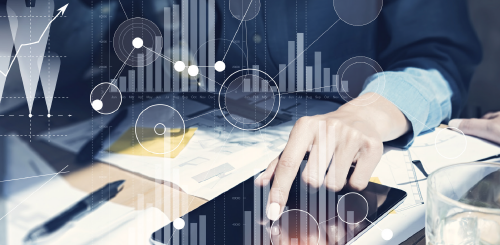 AHRMM membership gives you access to lifelong learning so you can continuously hone skills, strengths, and knowledge necessary to achieve your professional goals.
Resources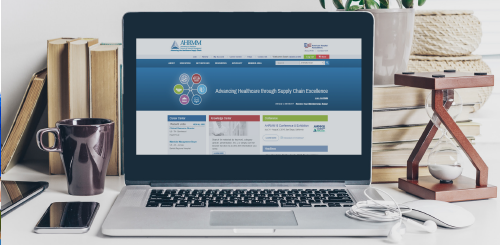 View professional development webinars, listen to a podcast, read curated content from Supply Chain Strategies & Solutions magazine, and apply for a scholarship to attend annual conference.
Retiree Membership Cost
$109 per 12-month period
Retiree membership is open to individuals fully-retired from the work force. Please email ahrmm@aha.org to confirm eligibility.