Undergraduate or graduate students majoring in a health care or supply chain program are eligible for AHRMM Student Membership.
AHRMM provides student members with networking and mentorship opportunities to explore various career paths in the health care supply chain. Additionally, AHRMM student members have access to introductory health care supply chain education.
• Career Advancement
• Professional Development
• Peer Networking
• Education, Resources & Tools
• Supply Chain Strategies & Solutions Magazine
• Discounted Annual Conference Registration
• CMRP Certification
• Advocacy
Professional Community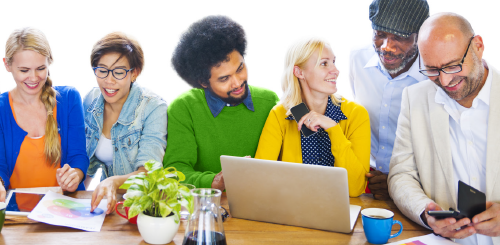 Leverage the AHRMM network to shape your professional future. Pick the brain of someone who works in the field you want to go into or meet contacts who may help you find a job or internship.
Career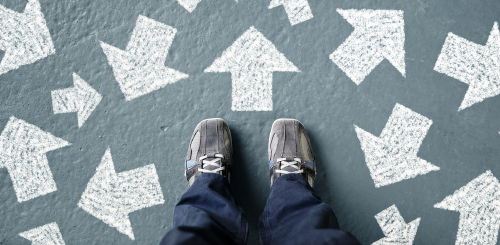 Find a mentor, review statistics on supply chain compensation, assess the job market before you start a job search, and hone in on what path you want to take as you begin your journey in the field.
Education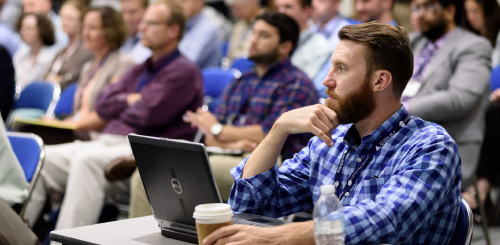 AHRMM membership gives you unlimited opportunity for growth and learning so you can continuously hone skills, strengths, and knowledge necessary to succeed in the highly dynamic work environments.
Resources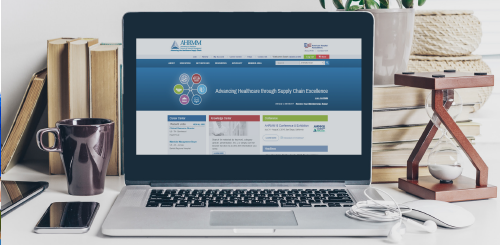 View professional development webinars, listen to webcast or podcast, read curated content from Supply Chain Strategies & Solutions magazine, and apply for a scholarship to attend annual conference & exhibition.
Student Membership Cost
$109 per 12-month period
Student membership is open to individuals enrolled full-time in a degree program. Please email ahrmm@aha.org with a letter from the registrar of your school or a current course schedule to confirm eligibility.